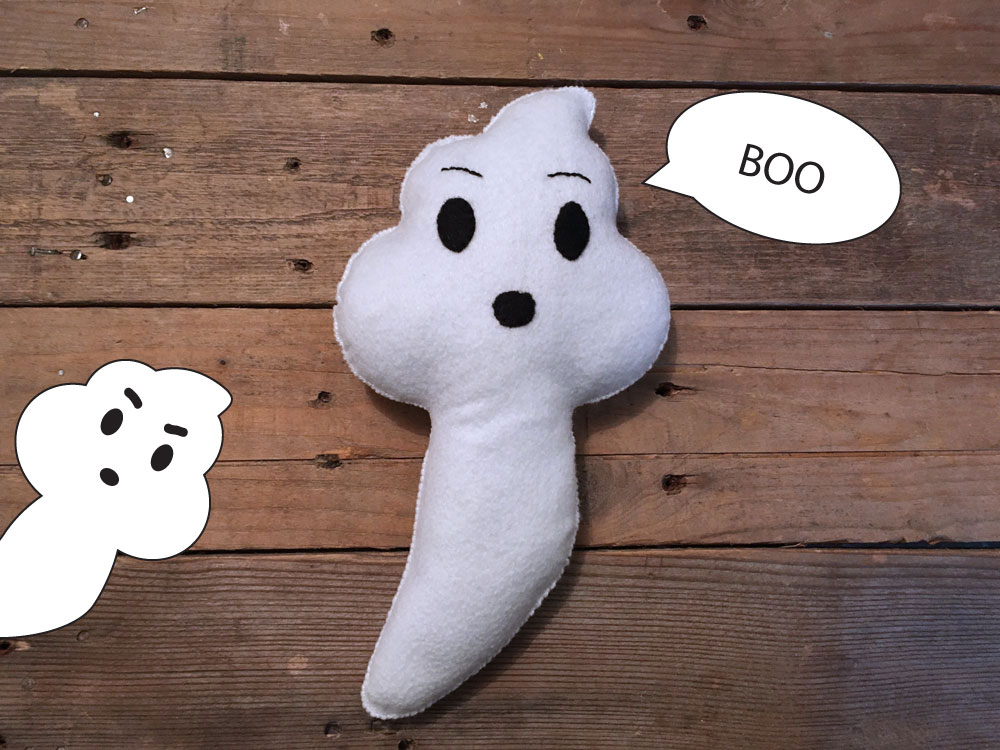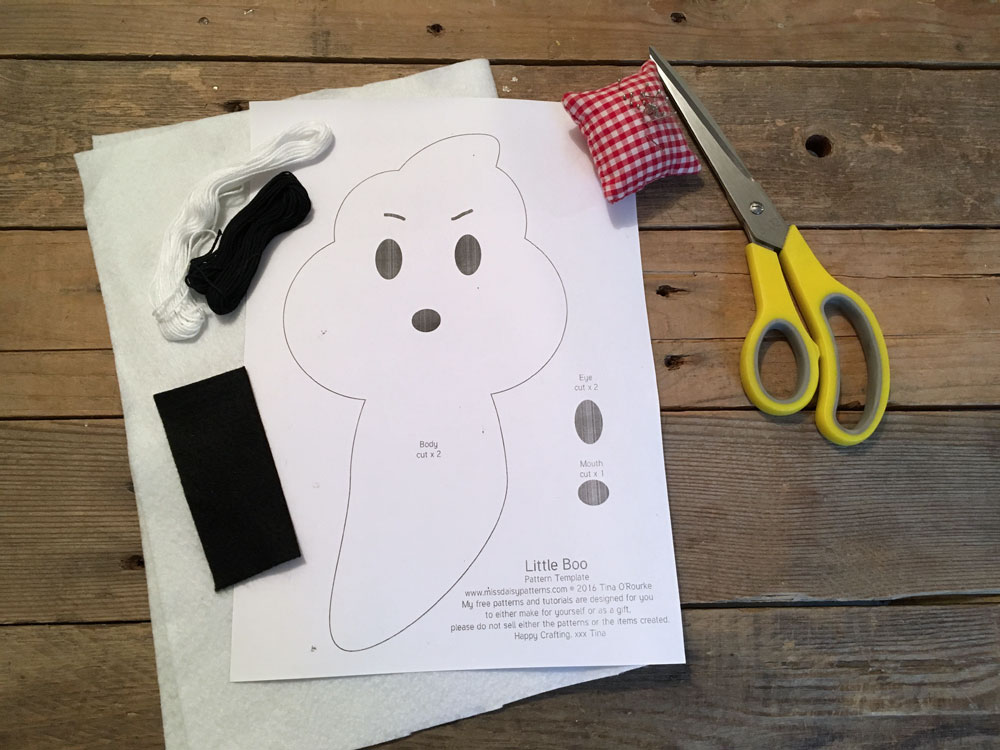 Pleased Halloween, make your own adorable BOO Ghost Softie with my newest totally free pattern. Quick and easy to hand stitch, the ideal frightening device for technique or dealing with🙂
Tools:
Scissors
Embroidery sewing needle
Pins
Materials:
2 sheets of A4 white felt
Scraps of black felt
Black and white embroidery thread/floss
Craft filler
To Make:
Download and print out Boo's Sewing Pattern on A4 paper at 100%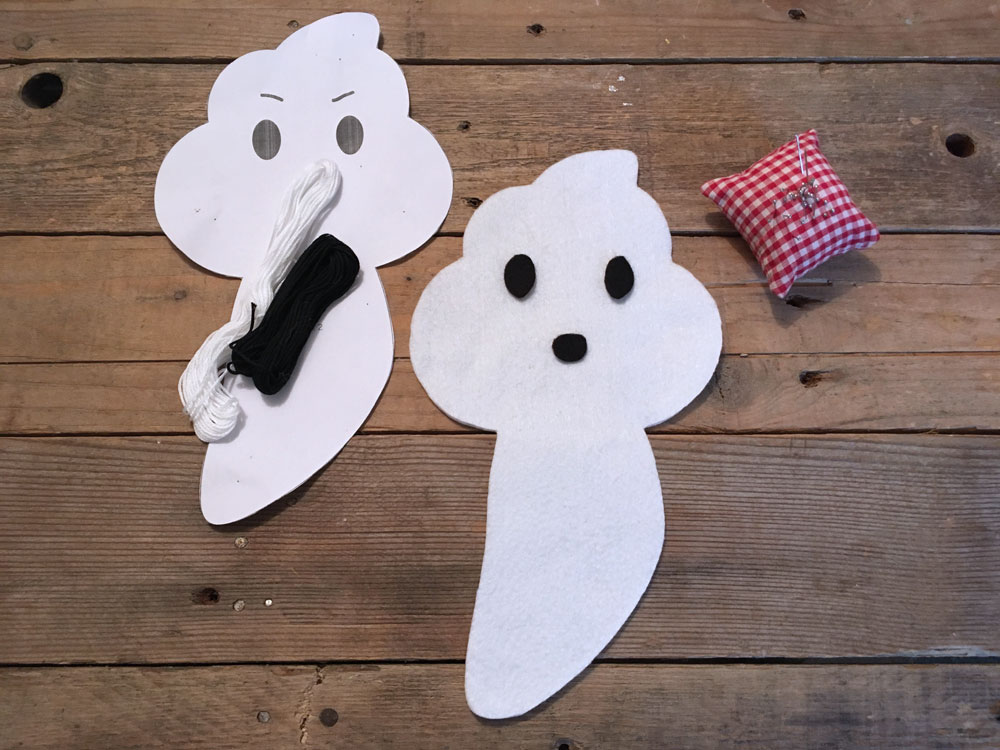 Cut out each of the pieces of the pattern, 2 x Boo's body, 1 x mouth, 2 x eyes.
Utilizing 2 hairs of the black embroidery thread whip sew appliqué the mouth and the eyes in location.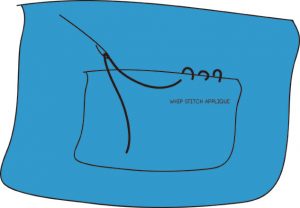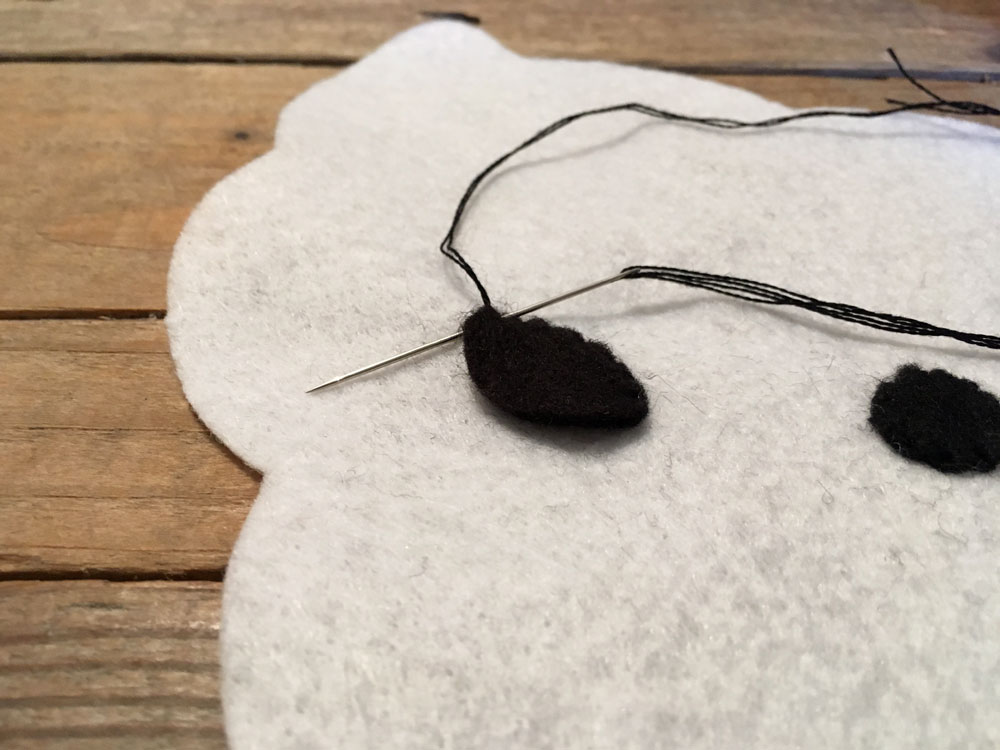 Utilizing the pattern as a guide back sew the eyebrows into location, utilizing 4 hairs of the black embroidery thread/floss.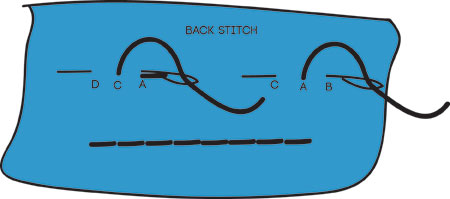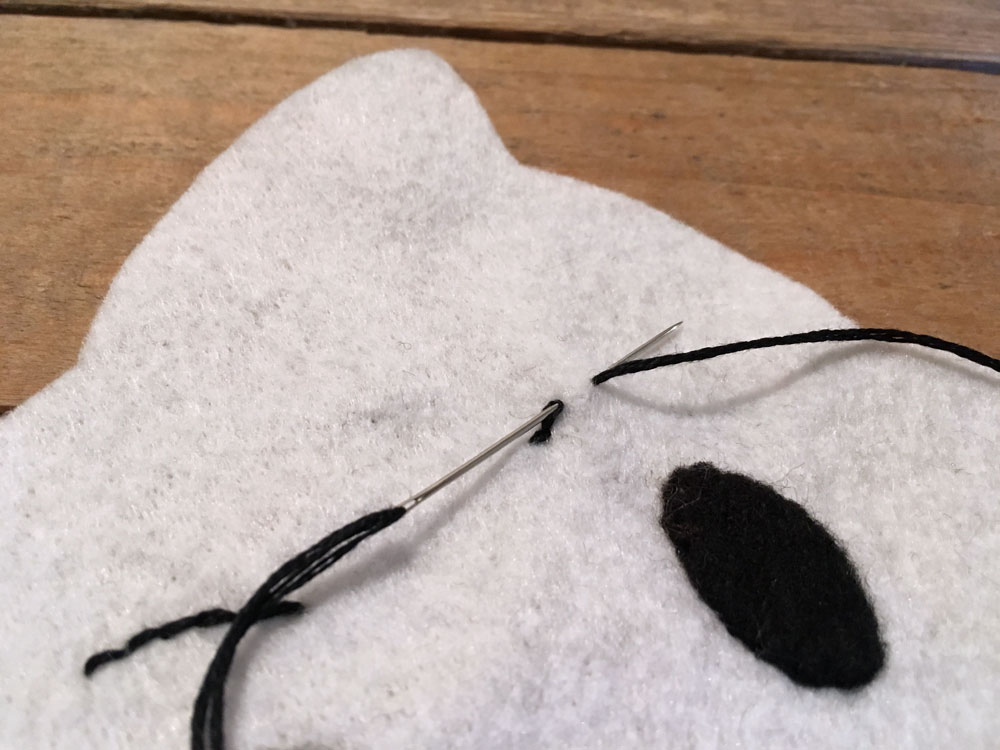 Location the 2 sides of Boo's body together, incorrect side to incorrect side, and whip sew around the area beginning at the mark (expose for packing) simply under Boo's head.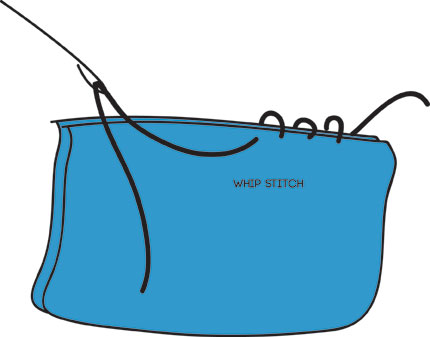 Leave the section marked unsewn for the moment.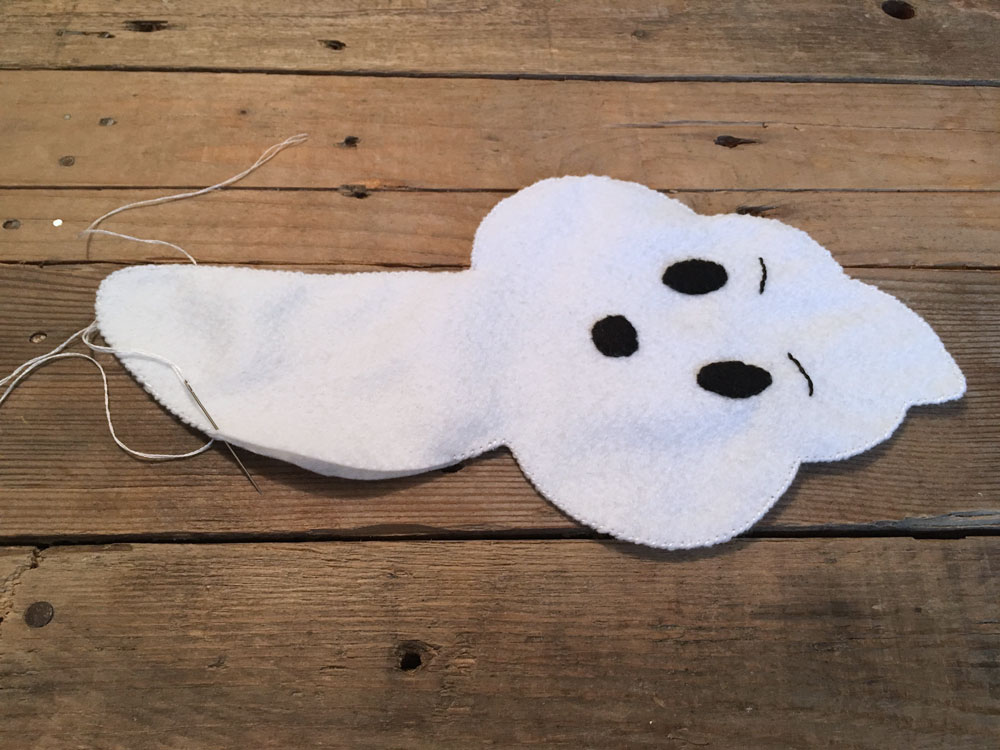 Stuff with the craft filler.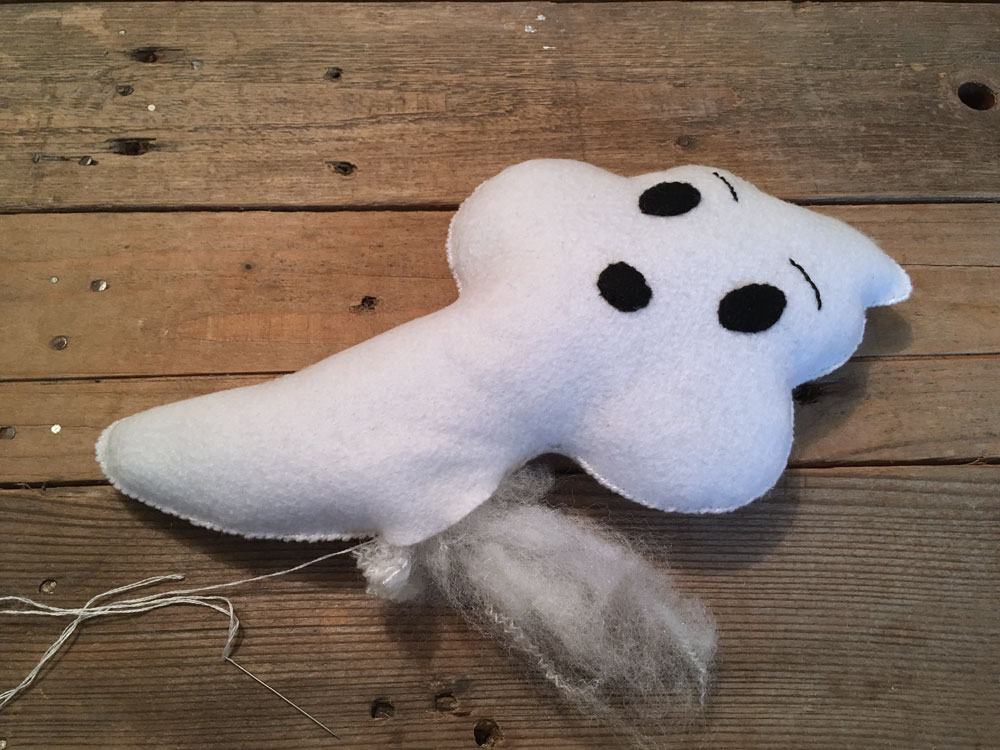 Continue whip stitching the opening closed.
BOO – Happy Halloween Crafting…